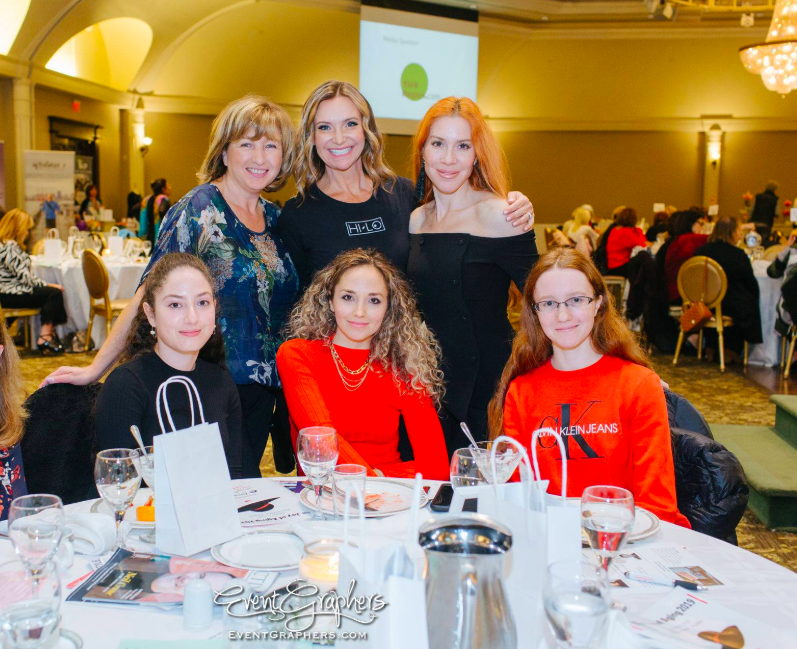 Recently, I had the privilege of attending the Joy of Aging Fundraising Brunch. Hosted at the Bellevue manor, the Joy of Aging 2019 raised proceeds for the Mackenzie Health Foundation funding the new DASA program (domestic abuse and sexual assault care center). This unit will have a specialized team of healthcare providers and social workers to aid women, men, and children that experienced domestic violence, human trafficking, sexual assault, or abuse.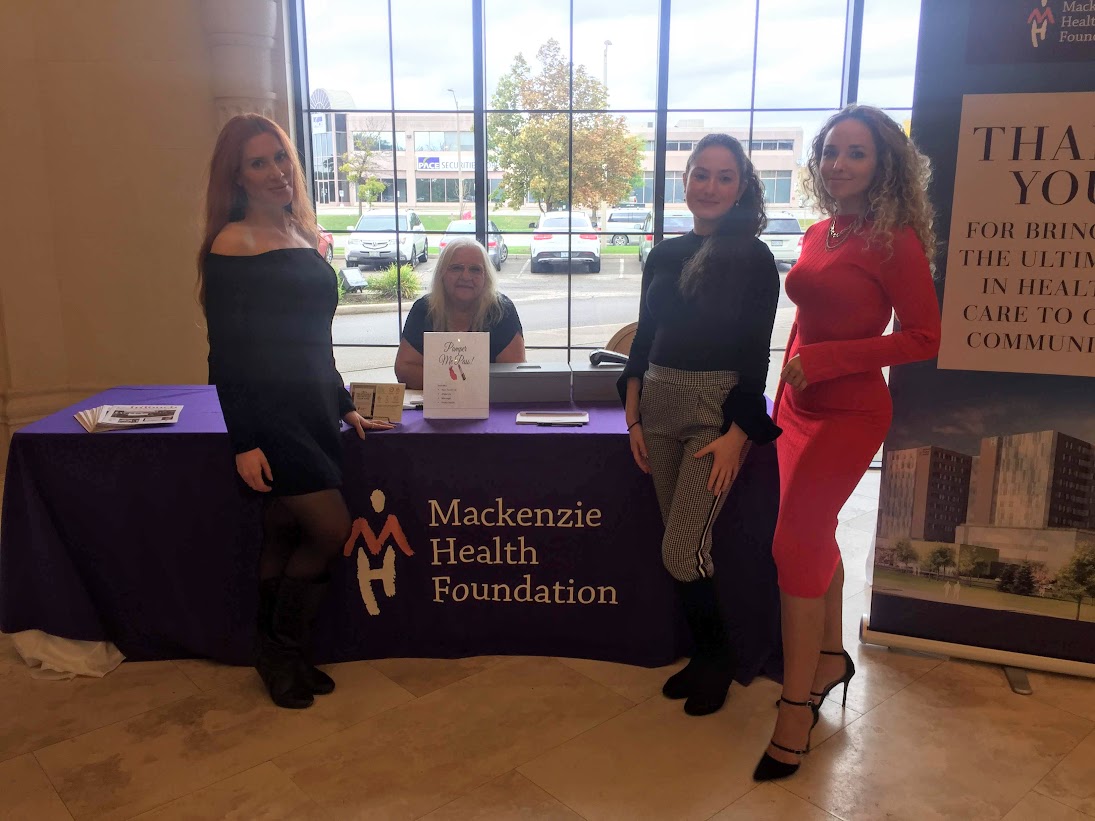 With phenomenal speakers discussing the genetics of aging, reversing aging through telomere extension, and how to keep your skin younger longer alongside incredible booths, services, and sponsors this event was astounding. Concluding with a fashion show, the fundraiser brought together a multitude of remarkable female leaders together to learn about skin health and raise money for an important cause. Through creating ground-breaking impact by conduction revolutionary research, owning and running thriving businesses, alongside creating monumental change and impact in a variety of fields, the hall was full of ultra-impressive role models and mentors. Going to this event truly opened my eyes to the variety of career options and pathways one can take to achieve success.
Success is such a delicate word, and it has always fascinated me just how subjective its definition is. Ask 100 people, and you will get 100 different interpretations. Ranging from fiscal stability to academic mastery, a large healthy family or the ability to travel the world, the definition of success is entirely based upon one's values.
After being in a room full of highly motivated, driven, and impactful individuals, I recognized that the opportunity to continue learning and to gain insight on topics both within and separate from my major are what drive me towards success. To me, success is implementing what I learn to create progressive change and a positive impact on the communities, society, and the world I live in. By having exposure to and the ability to talk with such esteemed female leaders, I gained insight into how I personally can reach success and make influential contributions.
Alongside with being relative from person to person, the meaning of success to us as individuals heavily depends on time. A few years ago, I was just commencing my undergraduate degree and success to me meant doing well in my courses and multitasking school with work and extracurriculars. Now that I have finished my BSc, my interpretation of success has shifted to finding a way in which I can implement meaningful change either within or separate from my field of study. As time passes, we either reach or miss our goals causing us to modify our definition of success. We sometimes see accomplished and well-regarded individuals who view themselves far from success because each time they reach their goal, the new definition of success sets the bar higher. We want higher pay, increased vacation time, a better car. This can in turn fog up our view of how far we have come from our first definition of success, and we forget how much impact we have already established.
It is important to recognize our past successes and accomplishments because it pushes us to strive for more. Setting the bar higher is essential to creating greater impact, to make positive change. Despite all this, it is essential to stay aware of the successes we have reached so that we can recognize the greatness we are capable of. Ensuring that you have positive role models and mentors, along with being certain in your abilities and recognizing the past successes that led us to where we are now aids us in achieving major novel innovation and breakthroughs. We are capable of whatever we accept as possible and the only limit to our achievements, and essentially our success, is ourselves.