Recently, I worked with the Bergeron Entrepreneurs in Science and Technology (BEST Lab) at York University's Lassonde School of Engineering to plan and organize Canada's largest startup.
Over several weeks, I communicated with and invited top-tier speakers, mentors, and workshop leaders to ensure an incredible learning experience for students. Between guaranteeing that scheduling lines up, confirming that partners present applicable educational content, and securing proper accommodations for all attendees, I had a wide variety of tasks to make certain that I properly organization and coordinate this event. Fortunately, I worked with an incredible team that provided unimaginable support and helped me manage the planning. Thanks to their support and guidance, this event was a massive success, with attendees giving incredible positive feedback.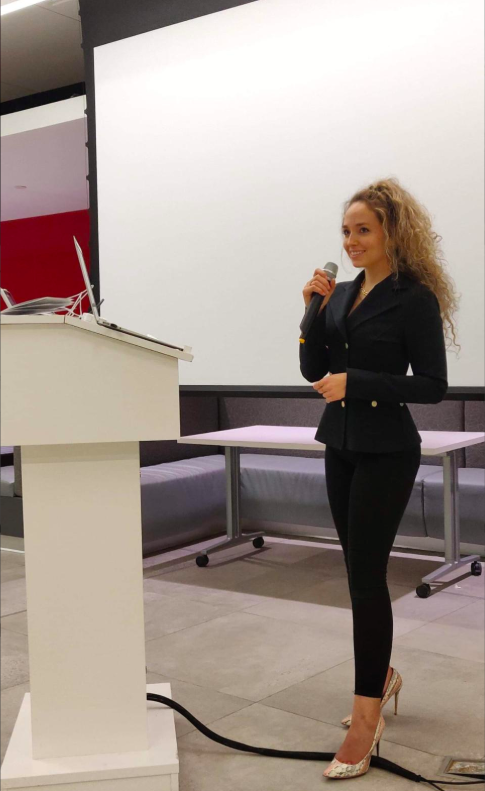 Events such as these are absolutely crucial to students not only developing essential teamwork and entrepreneurial skills but also creating highly valuable connections. Whether it's meeting other students or high profile leaders, building your network opens doors to opportunities you didn't know existed. Jobs, volunteer opportunities, or co-op placements can all come through with these powerful connections in unexpected ways. Not only are these connections important for discovering opportunities, but discussing life and career paths/journies that someone experienced took can give valuable insight and advantageous life advice.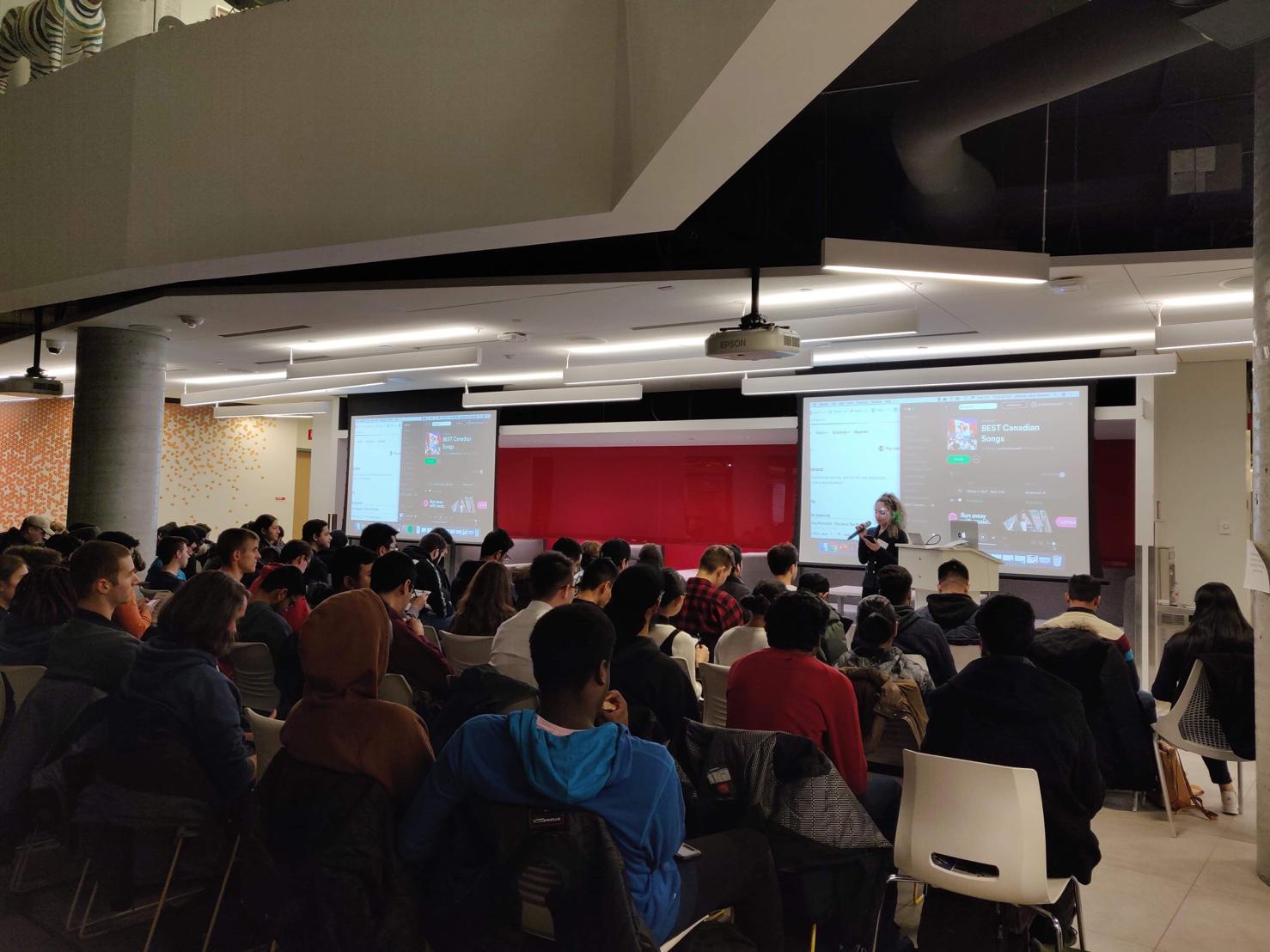 Learning comes through a widespread of mediums, and startup/hackathon weekends are incredible events that provide indispensable skills for students. When experienced individuals who are in the workforce mentorship or lectures to students, they provide not just advice but personal experience. Advice and guidance can be read and discovered from books or media, but advice coming from real experience can shine a light on critical points that other mediums negate.
Whether attending a startup/hackathon weekend, attending a conference, or even just participating in networking events, hearing about the academic and professional journies of different people can spark inspiration and guidance on pathways we may have not previously considered. So if you meet someone who inspires you, offer to buy them a coffee and ask them what advice they wish someone gave them at the start of their career – the answer may revolutionize your path.